We are a pharmacy dedicated to providing the best service possible since we first opened our doors. Come in and see why patients continue to support their local independent pharmacy!
New Patients Please Call 615-933-2769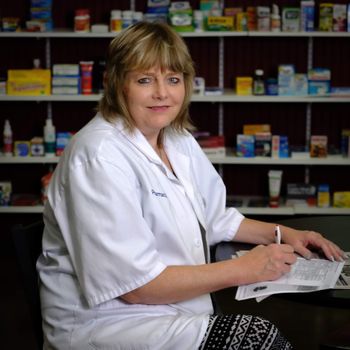 Candi Mathis, DPh
Candi has worked as a pharmacist in the local area for over 25 years and started Lascassas Drugs in 2006 to serve her home community in Lascassas.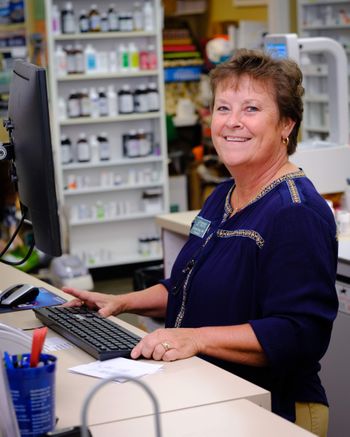 Connie King, DPh
Connie graduated from UT Memphis school of Pharmacy. She has 35 years experience and has worked at Lascassas Drugs since 2009.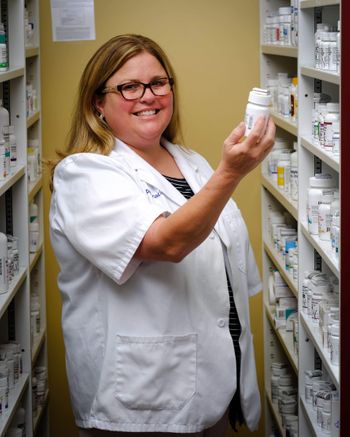 Wendy Shawver, DPh
Wendy has been a local pharmacist since 1997 and has served the Lascassas Drugs family since 2017.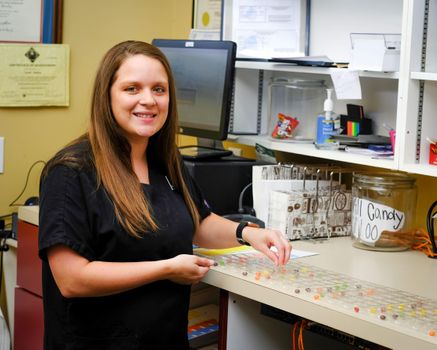 Ashley Rogers, CPhT
Ashley has served as our lead technician for nine years.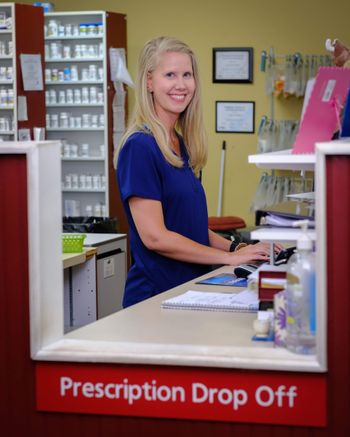 Lindsey Sanders, CPhT
Lindsey joined us in March of 2019 and joined us with over 10 years experience in the local area.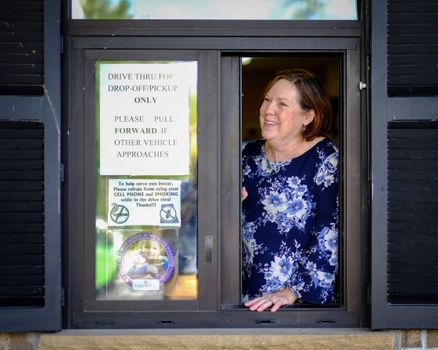 Sheila McHenry, Registered Technician
Sheila started in 2011 and is a lifelong resident of Auburntown. She manages our gift shop as well as working in the pharmacy.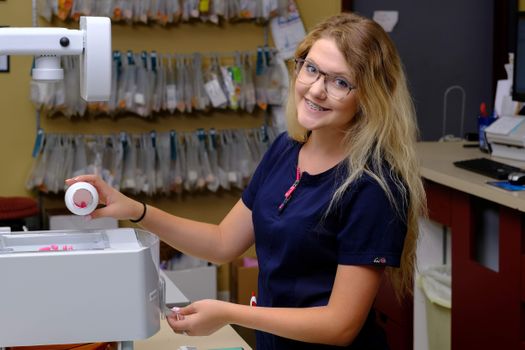 Sheridan Mathis
Sheridan is a registered technician and has worked part-time for four years while in school. Sheridan plans to attend pharmacy school and will be a university freshman this fall (2019)