New Patients Please Call 615-933-2769
Current Patients: 615-896-9808

Monday-Friday: 9a.m.-6p.m. · Saturday: 9a.m.-1p.m. · Sunday: Closed
Flu Shots Now Available! No Appointment Necessary!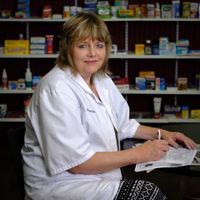 Candi Mathis, DPh.
Founding owner since 2006 - Pharmacist since 1992 - Lifetime resident of the Lascassas Community and Rutherford County
Independent Pharmacies have the most satisfied patients.
Here at Lascassas Drugs, your family's health is our top priority and take the time to answer any questions. We offer traditional prescription filling, immunizations and much more. We pride ourselves on our fast, friendly, and personal service. Come see how we make a difference.
New Patients Please Call 615-933-2769
Tyler's Candles And More!
Tyler Candles and Tyler clothing detergent are part of our newest line!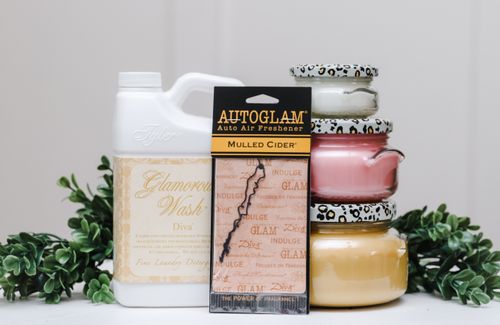 What Our Patients Love About Our Pharmacy
I think they are excellent. They are friendly and great at what they do. It's nice when they call you by name when you go in.
Always a pleasure to walk around and see what's new in the retail while waiting for prescriptions to be filled.
This pharmacy is amazing! They are a very knowledgable compounding pharmacy and they have such a nice small town feel. They really go the extra mile, and I love that they showcase local artist's works.
❮
❯
Subscribe to our newsletter 
Stay up to date with our pharmacy with exclusive content.